"If it ain't about Jesus Christ, I don't want it"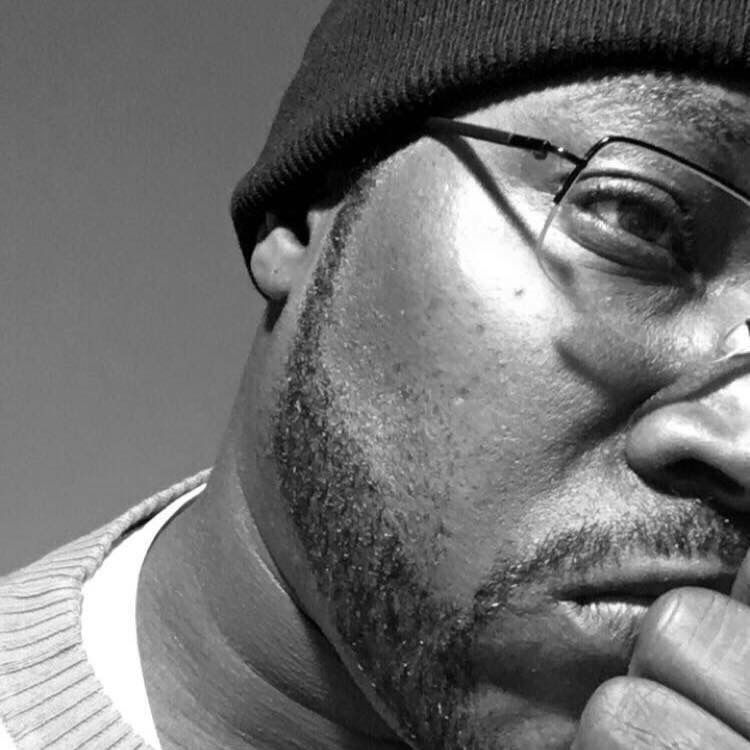 About M.O.G Murvin
When feelings of inadequacy and low self-esteem begin to settle in, some people turn to music, while others turn to JESUS. M.O.G. Murvin turned to both, though not right away.

M.O.G., born Rashad Murvin, raised in the South and later the West coast, didn't take the familiar route of finding acceptance that many of our youth have in turning to gang activity, but he did resort to music which, while also being a relief and refuge to him, would also become a snare and a hindrance to him. 1993 saw Rashad join two friends to form the hardcore rap group 187; unsatisfied with results and unaware that purpose, even in his present lifestyle, was knocking, Rashad formed his own label in 2003, Wick-It-Way Records.

Even then, Rashad had a heart to help other independent artists and equip them with the tools to succeed, he could not escape the detriment that he was helping others to promote, and the lingering bad attitude and fast living being glorified in the hardcore lyrics he would spew were taking their toll on and destroying him.

Sitting in church one Sunday afternoon, Rashad received a prophetic word of instruction and correction from the LORD, distinct and memorable due both the content of the prophesy and the packaging of the messenger. Advised to turn from his wicked ways and surrender his life and talents to JESUS, Rashad responded with 25 days of fasting and prayer in order to gain the necessary insight on how to do what he now realized he had been purposed to, and to gain a closer relationship with the One who purposed him. It was during this time that Rashad shut down Wick-It-Way Records, realizing that this brand and the music his was creating and promoting were perpetuating an image he had not been created for, and doing more harm than good.

In the late summer of 2006, Rashad returned to the music scene with a new vigor, a new purpose, and a new, GOD-given name, M.O.G. (Man of GOD) Murvin, now empowered by a commission to spread GOD's word through Gospel/Christian Rap to the dying youth of the Hip Hop culture. M.O.G. released his first new offering, 1 Timothy 6:11-12 in 2012 on J. Murvin Records, a Christian record label.

With a wealth of experience being taken out of the dark and brought into the light, M.O.G. is a true testimony that GOD can change anyone who truly desires to be changed! That same heart to help others still exist, but for and in the Kingdom of GOD. Stay tuned for much more from M.O.G Murvin!